From October 12 to 14, 64 teachers and students majoring in thermal energy and power engineering from Henan University of Science and Technology went to Longhua group's equipment division for research and practice. Under the leadership of the person in charge of relevant departments of the company, the visiting teachers and students successively visited the exhibition hall of scientific and technological achievements, innovation center and production workshop of the equipment division, and learned about the development history, core products, scientific research strength, qualification and honor of the equipment division in detail.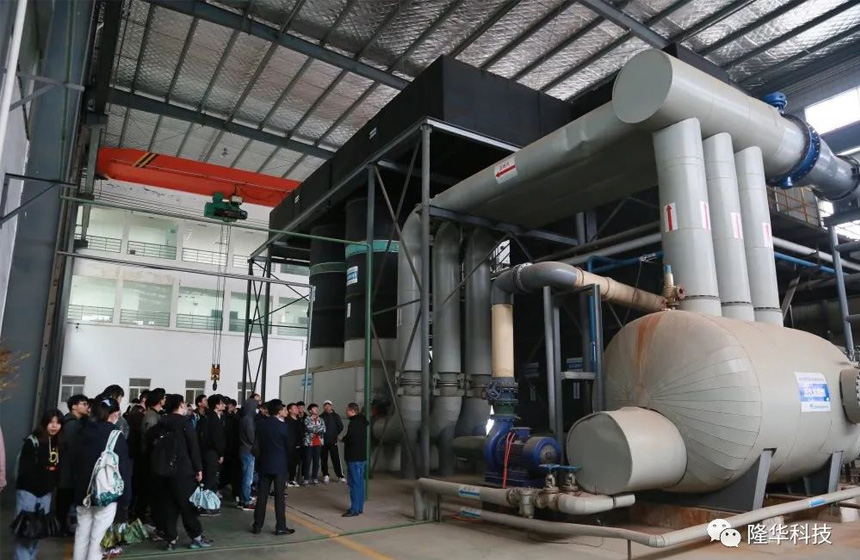 After the on-site study, Zhang Kunpeng, the leader of the general management department, held an activity exchange meeting with all the teachers and students to give a detailed introduction to the company's general situation, cultural concept, industrial layout, introduction and cultivation of talents, and to answer the students' questions about employment one by one. All of them are senior students. In the process of visiting and exchanging, they are full of interest and praise Longhua group's big platform and high concern. They are interested in the atmosphere of talents introduction, cultivation, continuous technological innovation and achievement sharing and hope to join Longhua group to realize a win-win situation for both individuals and enterprises.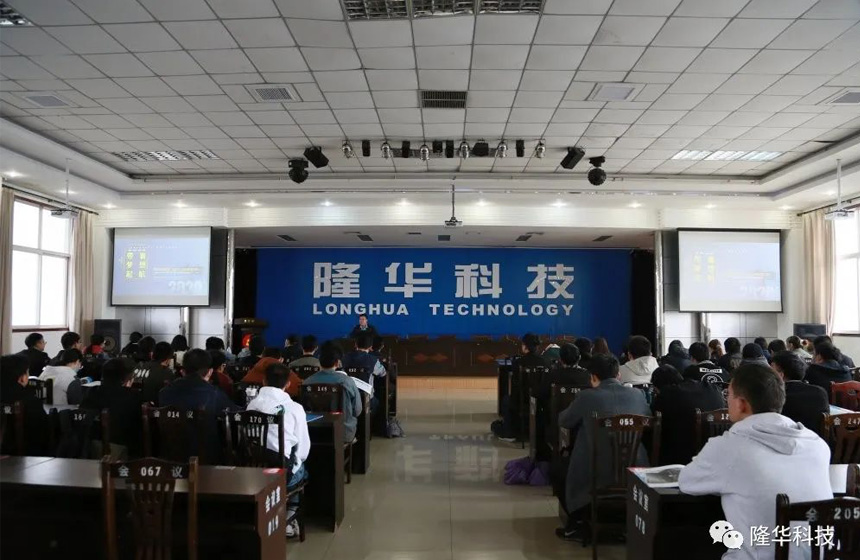 As a leading enterprise in the field of domestic industrial energy saving and heat exchange, Longhua group's equipment division has always been in the forefront of the industry in terms of technological innovation and product quality by virtue of its strong talent advantage and technology accumulation for many years. At the same time, let the students come to the production site to understand the company's R & D strength, which will help them grow in practice and further promote the combination of production, learning and research.