In order to strengthen the team building, cultivate the sense of teamwork and enhance the cohesion of employees. The equipment division of Longhua group organized the production system to carry out outward bound activities. Li Mingqiang, Xiong Xiaoming, Qin Yunjiang, deputy general manager of the equipment division, and other employees participated in the outward bound. The four-day event was held from September 22 to 23 and October 9 to 10, respectively.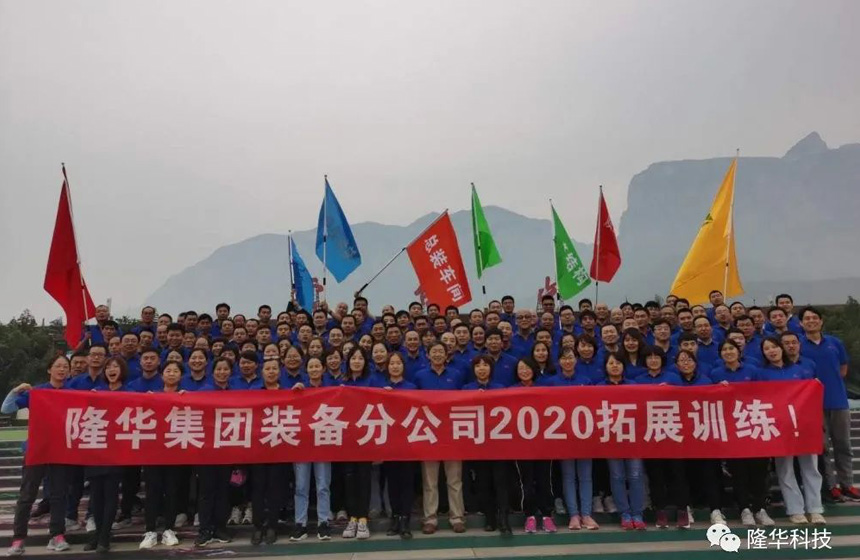 In the red song singing and mountaineering competitions, all the participants in the outward bound were enthusiastic and not afraid of difficulties, showing the excellent spirit and teamwork spirit of Longhua. Longhua always practices the people-oriented management concept, cultivates, cares for and enlivens the cultural life of employees through various ways, and strives to create a good atmosphere of a loving family. It not only makes the employees feel pride of being Longhua staff, but also enjoys the warmth brought by Longhua family.
Let's enjoy the spectacular style of Longhua employees in the outward bound activities!