On October 16, the equipment division of the group held a forum for new college students in 2020. Zhang Kunpeng, Guo Junxia, the leaders of the general management department, and 12 new graduates attended the meeting. They gathered face to face to talk about their growth experience and look forward to the bright future of the company.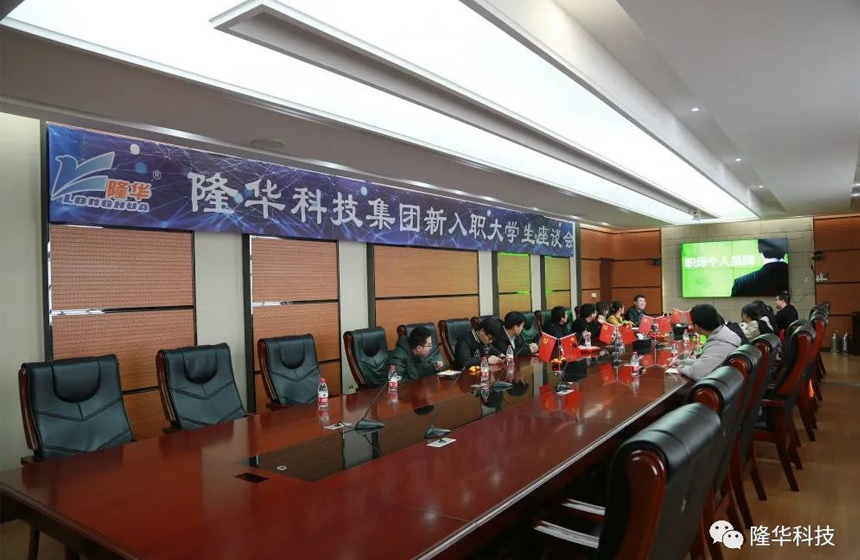 At the forum, Minister Zhang Kunpeng first led everyone to study the ten measures of the group's five-year strategic development outline, and reviewed the three suggestions put forward by the chairman Li at the work promotion meeting in the first three quarters of the group. Then, Minister Zhang exchanged views with the participants on how to build a personal brand, guiding them to successfully complete the transformation from school to society.
Finally, Minister Zhang said that the strategic development blueprint of Longhua group has been described, the horn of striving to build century Longhua has been sounded, and the stage of Longhua will be more magnificent in the future. Minister Zhang hope new college students will cherish the development platform provided by Longhua, strive to do a good job in the basic work, and constantly exercise and improve themselves in solving practical problems.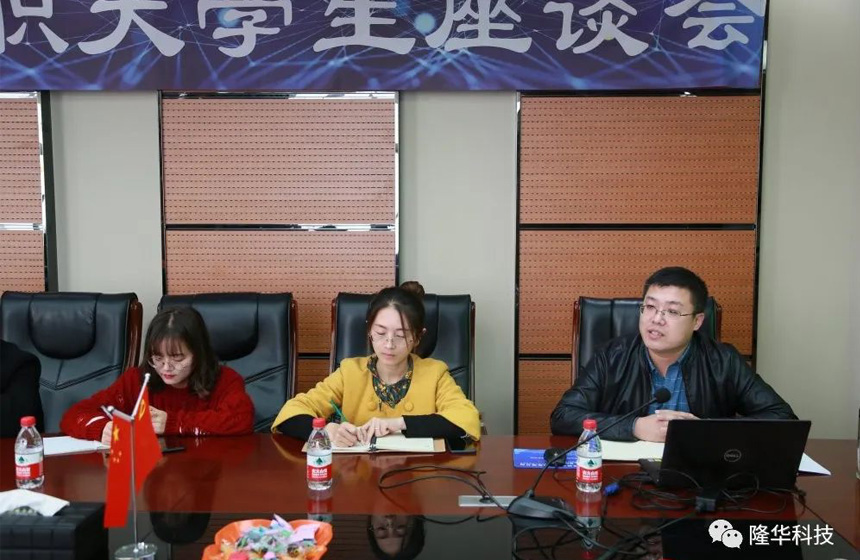 The purpose of this forum is to understand the work and learning situation of college students after their posts are fixed, grasp the hot and difficult issues they care about, listen to the opinions and suggestions of college students on the development of the company, guide them to adapt to the new environment as soon as possible, give full play to the role of the main force of youth, and actively integrate into the innovation and development construction of Longhua.