Under the guidance of a new round of five-year strategic planning of Longhua technology group, from February 2 to February 3, 2021, the group held scientific research representatives' symposiums of new electronic materials, polymer composites, energy conservation and environmental protection in Luoyang. Li Zhanming, chairman of group, and other members of leading group and technical representatives of various subsidiary companies attended the meeting.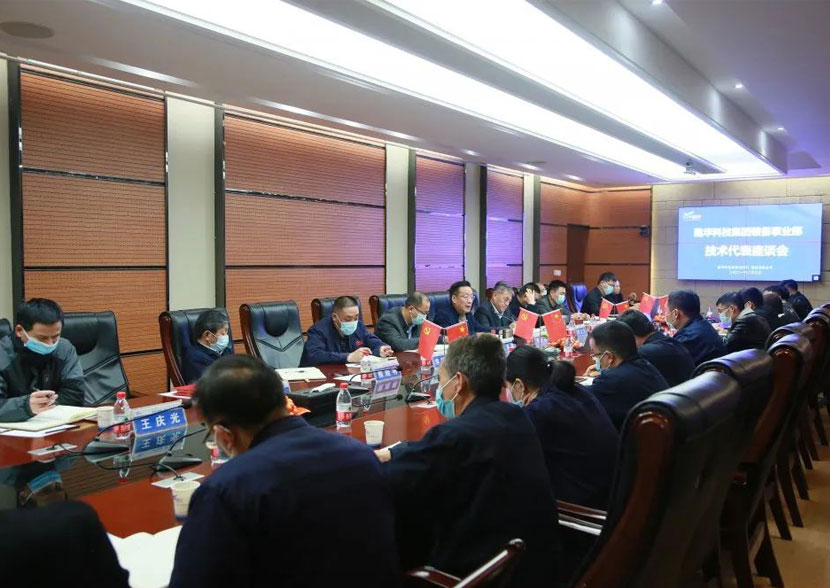 At the beginning of the meeting, the chairman summarized the group's scientific and technological innovation achievements in the previous year, and deployed the target direction, key tasks and specific measures of innovation in 2021 and the future. In 2020, due to the epidemic situation and the world economic crisis, the world economic development slowed down. In this severe situation, the group had taken the initiative to take on the responsibility and achieved a number of major scientific and technological achievements, conquered a number of key core technologies, and played an important role in leading the progress of the industry through scientific and technological innovation, lean management, collaborative operations, and deep integration.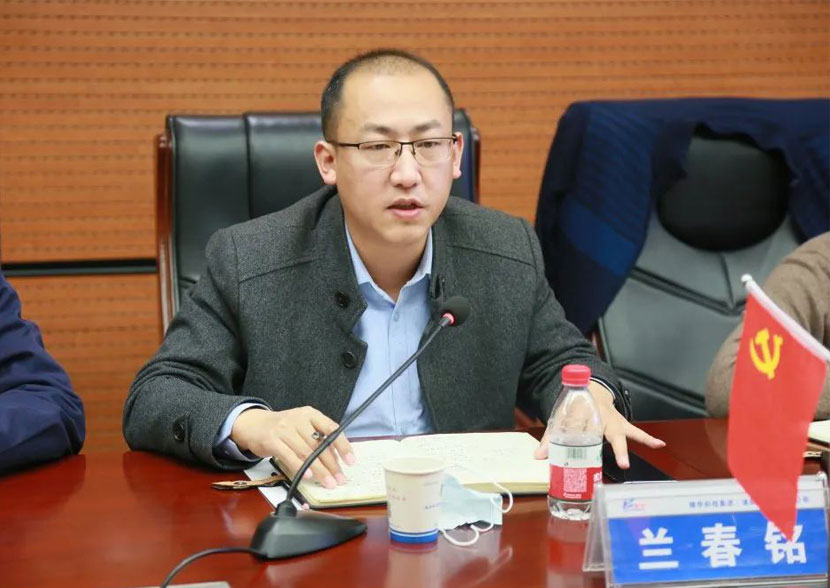 In the forum, the scientific research personnel and technical backbone based on their own work, talked about ideas and measures around the goal decomposition and work efficiency improvment, and actively put forward suggestions for improving the company's scientific and technological innovation system. At the end of the meeting, chairman Li Zhanming stressed that on the basis of stabilizing and strengthening the existing business, we should closely focus on the upstream and downstream fields of the three major sectors, expand the incremental business and develop the incremental part through the market analysis and research of scientific researchers. At the same time, we actively introduce high-end talents around the three sectors, and constantly expand the company's scientific research team and enrich the group's research institute construction through the combination of internal talent training and external high-end talent introduction. Through the group research institute to analyze and judge the existing products and future development direction.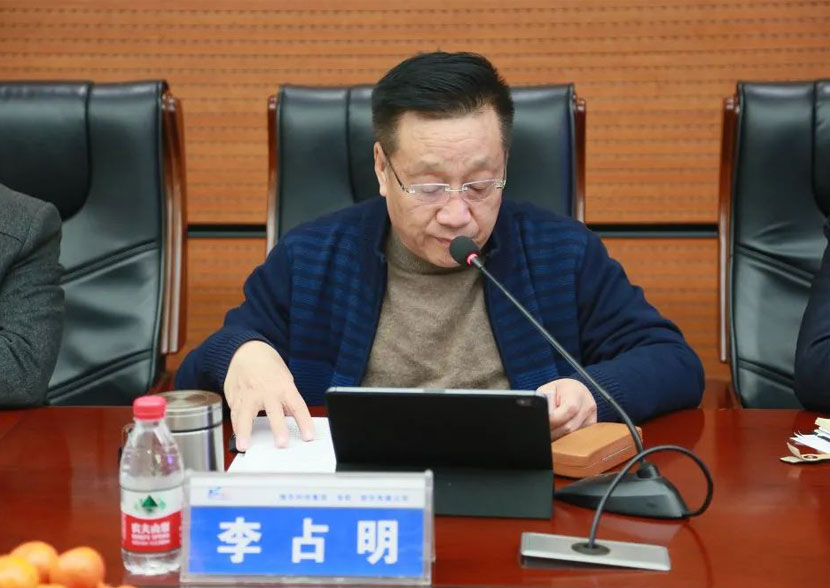 Innovation is not only the first driving force leading the development, but also the fundamental guarantee for the high-quality development of enterprises. For a long time, the group attaches great importance to scientific and technological innovation and development. In the next step, the group will take the opportunity of a new round of five-year strategic planning, focus on the vision and goal of scientific and technological innovation, continue to maintain the strategic concentration driven by innovation, and spare no effort to promote the group's scientific and technological innovation to achieve new breakthroughs, so as to boost the group's future high-quality development.