On February 25, Professor Chen Liangcai of Huazhong University of Science and Technology was invited to visit the group company for technical exchange and discussion.
Accompanied by relevant leaders, Professor Chen visited the production base and product R & D Laboratory of equipment division. During the visit, Professor Chen Liangcai had a detailed understanding of the company's technical characteristics, technological process, manufacturing and marketing, and put forward valuable opinions and suggestions on product technology and technological process by using rich theoretical knowledge and practical experience. Afterwards, Professor Chen had a full technical exchange with the technical personnel of the equipment division. He said that Longhua is a leading enterprise in the domestic energy conservation and environmental protection industry. In the process of development, the level of science and technology has always been closely integrated with the national and industrial situation, and has played a leading role in the field of energy conservation and environmental protection.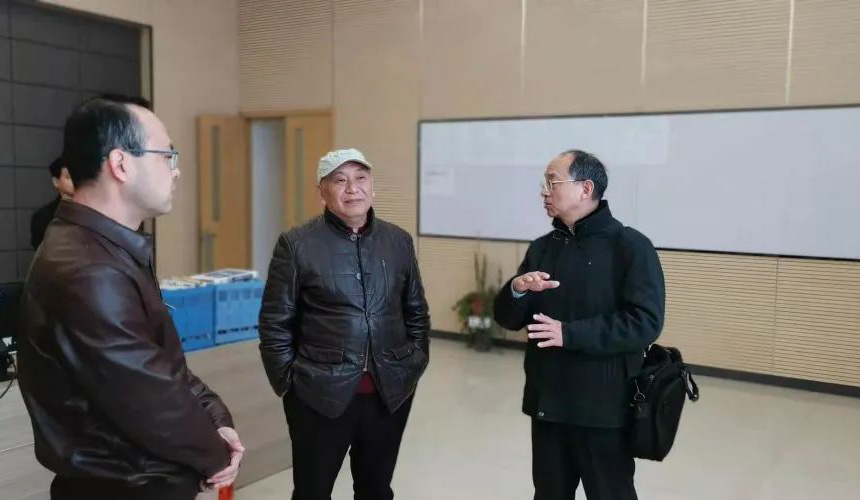 Li Zhanming, chairman of the group, warmly welcomed Professor Chen's visit and expressed his thanks for his valuable opinions and suggestions. The chairman of the group introduced the development of each sector of the group in detail to Professor Chen, emphasizing that Longhua as a leading enterprise in the field of refrigeration and heat exchange, will continue to promote the improvement of its existing business, strengthen and enrich the construction of the research institute through the introduction of professional technical talent team, do a good job in increasing business, constantly meet the needs of users, and lead the market
development.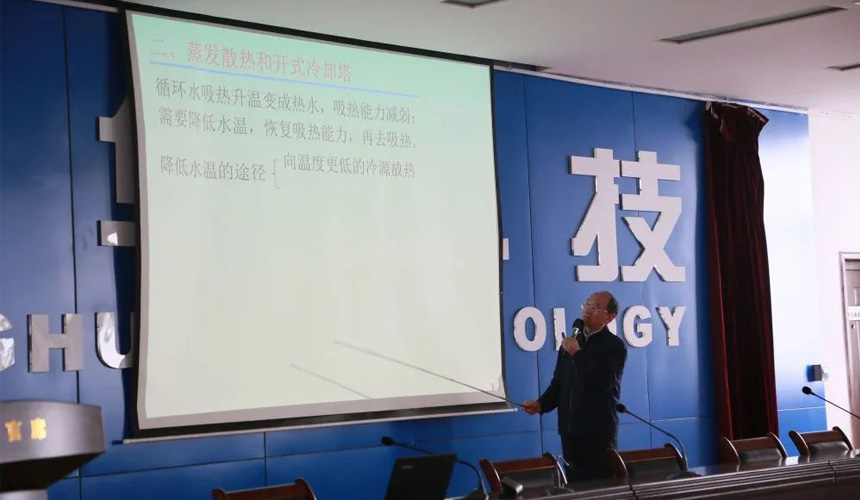 Chen Liangcai: Professor of Huazhong University of Science and Technology. He is now a member of the Standardization Committee of China Refrigeration Association. He has participated in drafting or reviewing a number of national or industrial standards for cooling equipment. He has presided over or participated in National Natural Science Foundation projects, national 973 major basic research projects, and many Sinopec science and technology development projects.