Longhua Group Participated in the 15th 'China (Shanghai) International Chemical Technology & Equipment Fair'.
From August 23 to 25, the 15th CTEF was successfully held in Shanghai SNIEC. Longhua Group brought high efficiency hybrid cooler, hybrid evaporative cooler, forced draft air cooled heat exchanger, induced draft air cooled heat exchanger, large intelligent hybrid closed circulating water cooling system and other products to participate in the fair.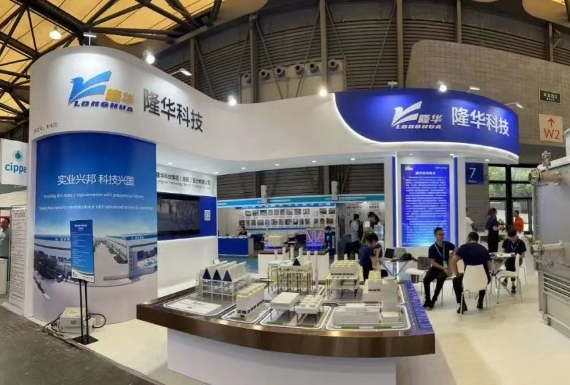 Longhua Group focuses on the field of large-scale industrial heat exchange. Relying on measures such as technological innovation, product upgrading, management improvement and business transformation, Longhua Group has realized the comprehensive upgrading of technology and products. It is a comprehensive supplier including technical design, product provision and system service, and its market share continues to increase.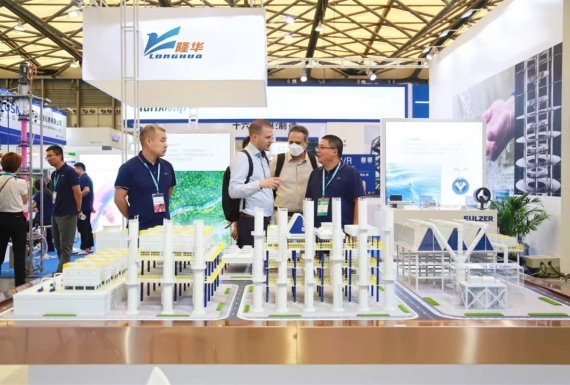 Longhua group independent research and development of high efficiency hybrid evaporative cooler, many times included in the national key energy saving and environmental protection technology promotion directory. In many industrial fields such as petroleum, chemical industry, electric power, metallurgy, refrigeration, etc., heat exchange equipment saves more than 50% of water, saves more than 60% of energy, and reduces total equipment investment by more than 20%.