Longhua Group Held a Symposium for Technical Employees in 2023
In order to promote the enterprise's technological innovation and development, and to strengthen the care and concern for the technical staff, Longhua Group held the 2023 Technical Employees Symposium in Luoyang from November 2nd to 3rd. The leaders of the group went to the subsidiaries in Luoyang City to plan the development of the company with the representatives of technical employees.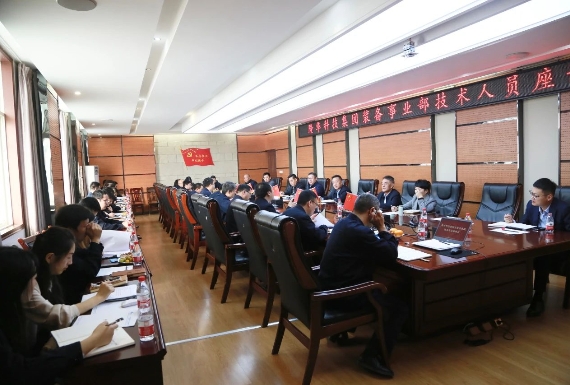 At the meeting, representatives of technical employees of each subsidiary company talked about the direction of technical development of their companies and their own experience and feelings, analyzed the current situation of the company's technological innovation and technical employee teams, and put forward valuable suggestions around technological innovation, achievement planning, team building, employee training and other aspects.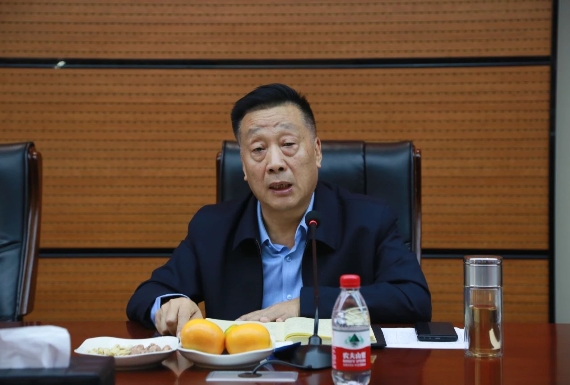 The chairman expressed his heartfelt thanks to the technical employees of the subsidiaries, praised their contribution to the high-quality development of the Group, and also expressed his expectations for the future development of the employees. He pointed out that technical talents are the core of the Group's long-term development, and their supporting and leading role in the Group's high-quality development is becoming increasingly prominent. In the next step, the Group will continue to provide more opportunities for technical talents, formulate targeted incentive policies, improve the promotion system and provide more comprehensive guarantee.