On December 27, the 2020 Luoyang Mengjin Yellow River half marathon was held on the bank of the Yellow River. A total of 12 contestants from the equipment division and Luoyang Jinglian signed up to participate in the competition, showing Longhua's style and enjoying the running experience.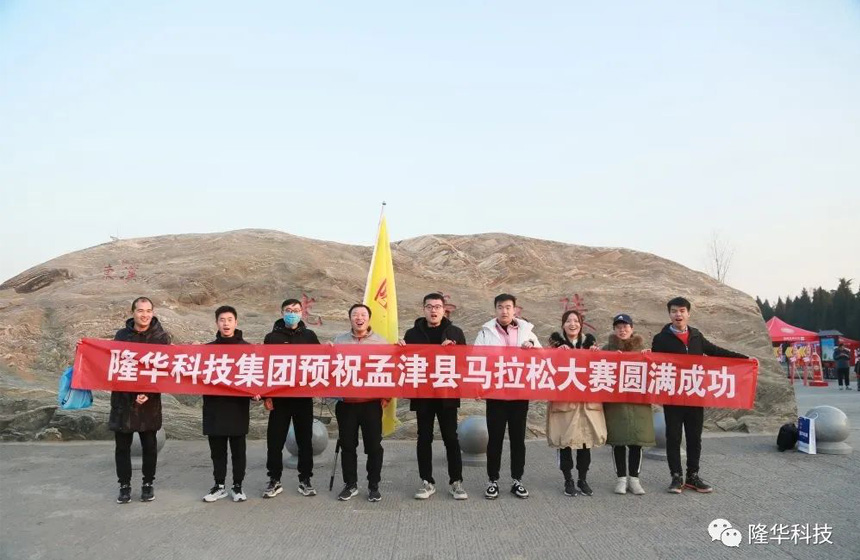 In order to carry forward the Yellow River culture, implement the national strategy of fitness for all, promote fitness for all, fight against the epidemic, strengthen physique, and create a new brand of "mengma" with sports + tourism + culture, the people's Government of Mengjin County hosted the event. Zhao Li, deputy secretary of Mengjin County Party Committee and head of the people's Government of Mengjin County, Zhang Ronghua, deputy director of Luoyang sports bureau, and leaders of the four leading groups of Mengjin County attended the start ceremony, fired guns for the event, and collectively led the mini marathon.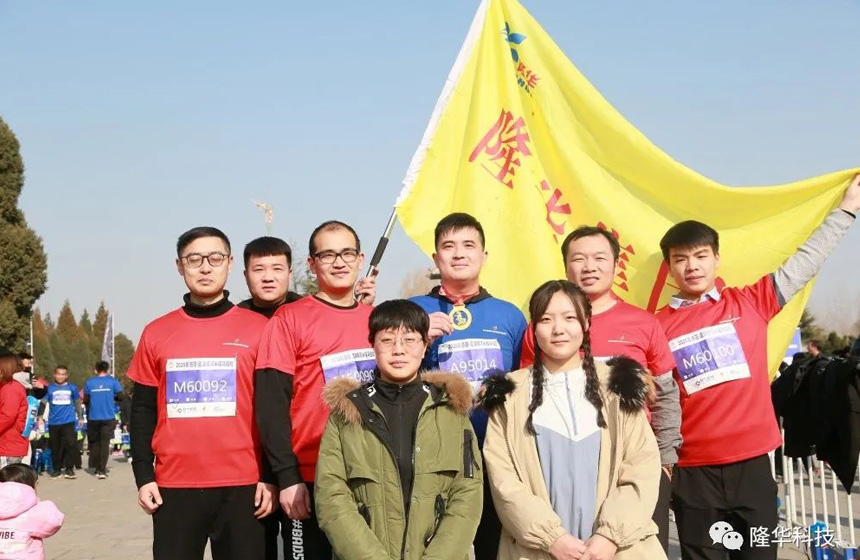 At the start of the shooting, the players from Longhua were energetic, running hard, encouraging each other, and firm confidence. Each player successfully completed the race. With enthusiasm and passion, Longhua staff's enterprising and challenging spirit was fully displayed. With running and speed, Longhua's passion and vitality were fully demonstrated.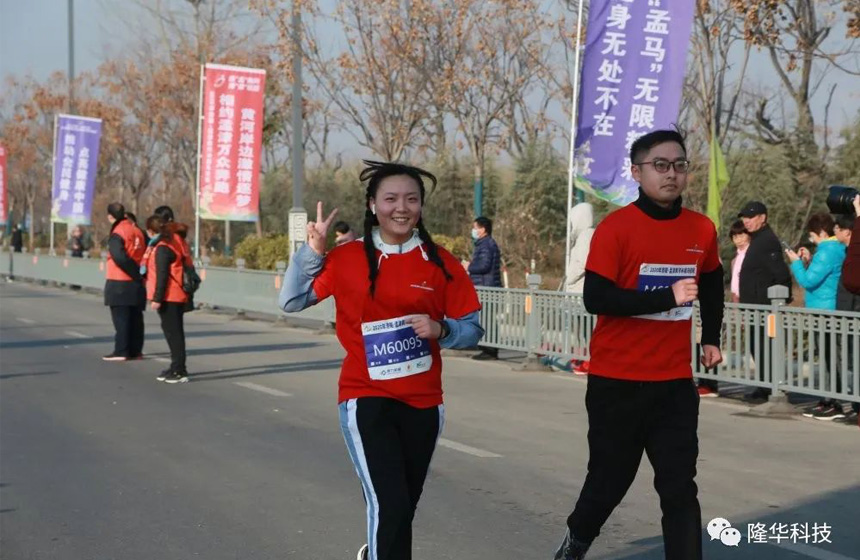 In particular, since the beginning of COVID-19, the group has been actively responding to the concept of national fitness, and has repeatedly called on employees to participate in sports events such as marathon and basketball. It not only highlights the company's good corporate image and corporate culture, but also cultivates employees' pursuit of healthy and positive attitude towards l work and life. Overcoming difficulties and striving forward.