Longhua Technology Group (Luoyang) Co., Ltd. is the first listed company in Luoyang successfully landed on Shenzhen Growth Enterprise Market (GME).The company is National high-tech enterprise, the engineering technology research center of industrial heat transfer and energy-saving equipment in Henan Province. one of the largest R&D and manufacturing base of efficient compound cooling (condensing) equipment and one of the best designers and equipment manufacturers of systematic cooling (condensing) solutions in China.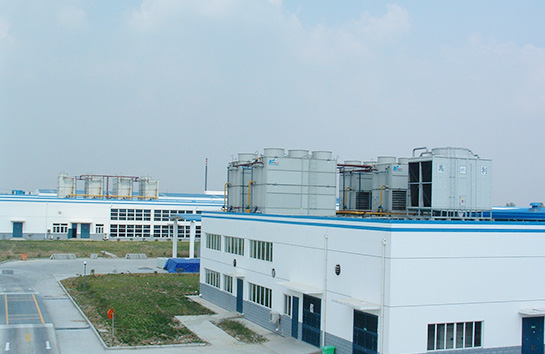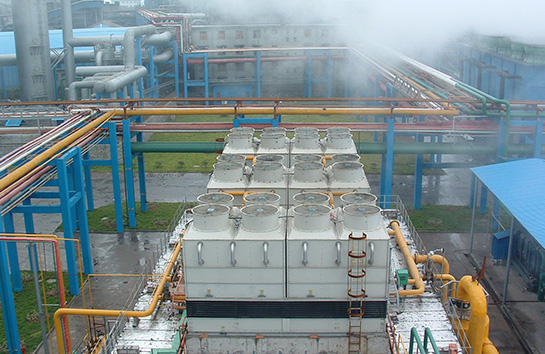 Located in the airport industrial area of Luoyang, Longhua covers an area of 800, 000 m2, with registered capital of CNY 914,000,000, The company have over 1,500 employees with more than 200 professionals of their fields and more than 80 employees with senior professional titles. Longhua Technology has more than 200 professional R&D personnel in the field of heat exchange products, including more than 50 doctoral supervisors, professor-level senior engineers, senior engineers, doctors and masters.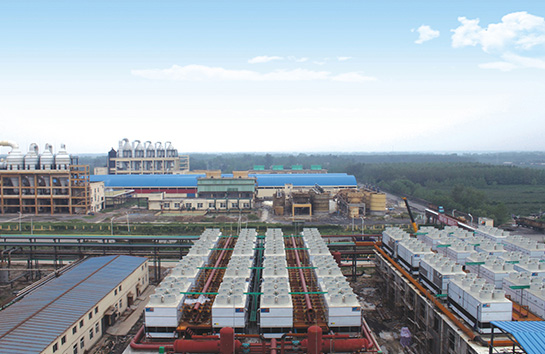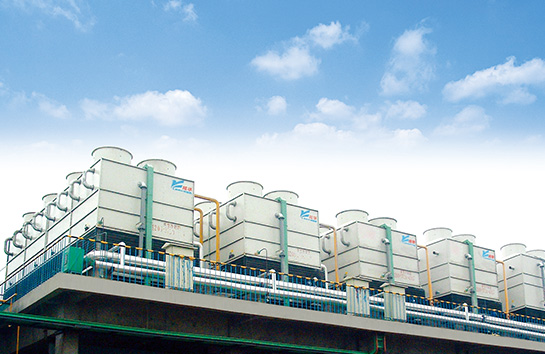 Based on the advanced mechanism of latent heat transfer, the high-efficiency composite cooling (condensing) technology combines evaporation heat transfer and air cooling heat transfer optimally to realize a two-stage power utilization, which greatly improves the applicability and comprehensive efficiency of evaporative cooling (condensing) equipment, and has obvious advantages in energy saving, water saving and environmental protection.
Under the same heat transfer load, compared with the traditional water-cooling system, this technology can save water by 30% - 70% , reducing energy usage by 30% - 60%, and save annual operating cost more than 50% .compared with ordinary evaporative cooling (condenser), this technology can save water by 30% - 50%, reducing energy usage by 10% - 20% and save annual operating cost more than 40% .